John IT, born in the 11th of July 1973 as Ivan Tenchev Atanasov. He is a European music creator who would like to meet the challenge of following his dreams in to the global music market. He started his involvement with music in several school bands in the 80's. After he left school John IT composed 2 albums for his band which were released and charted in 1994 and 1997. John IT has composed music for advertisments and became a guru in composing music for media projects.
During the 90's and 00's John IT created music and lyrics for various artists.
John IT has also composed music for a successful childrens project
and a travel documentary.
What identifies John IT's music?
When you listen to his music you feel as though you are in a completely different dimension becoming a part of the song. Most of his followers recognise him as a talented and productive composer combining traditional, exotic and varied ideas. A very famous fortune teller told John IT that his music touches the untouched in the human subconscious world. John IT uses music and lyrics to express his thoughts and to share them with others.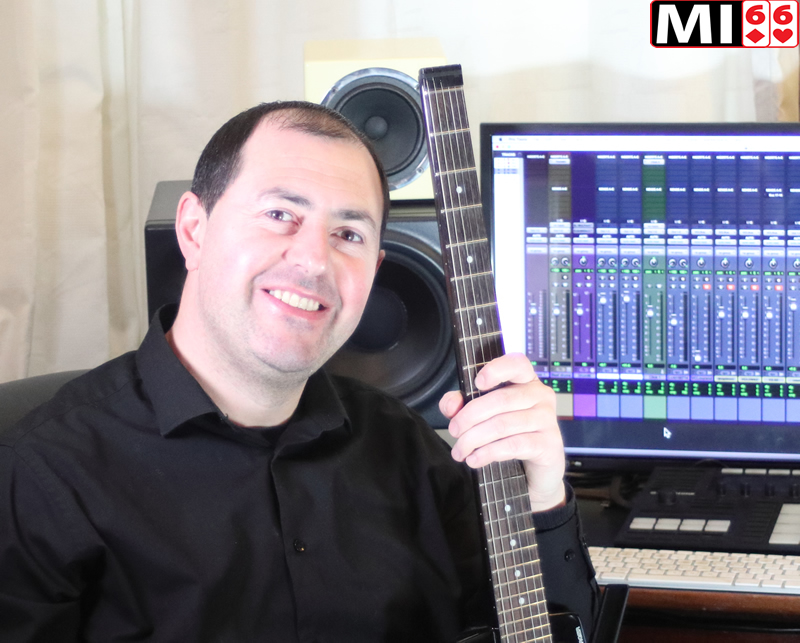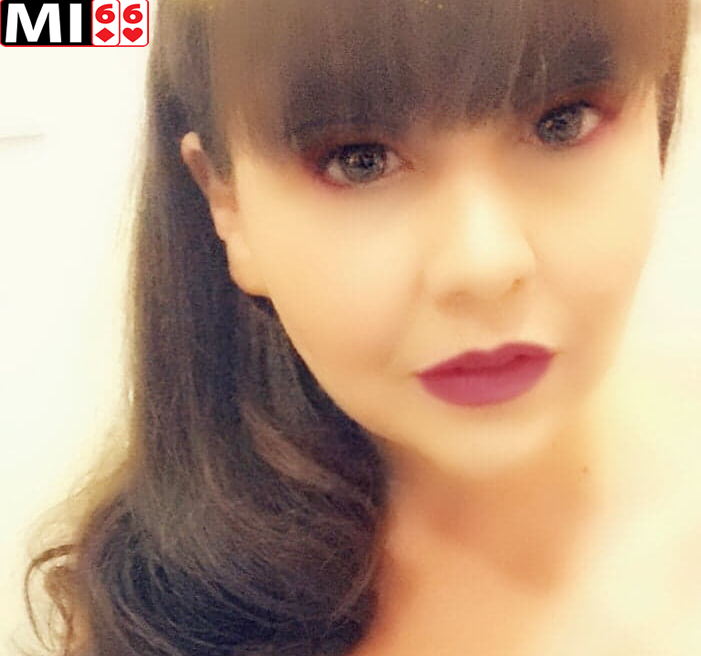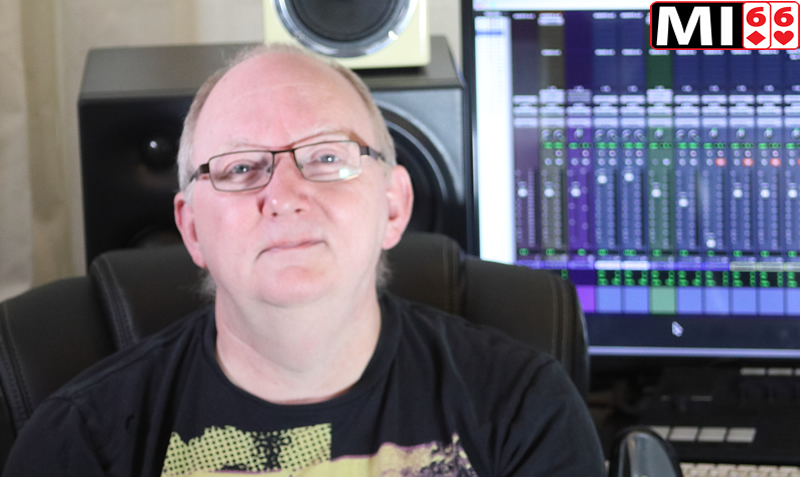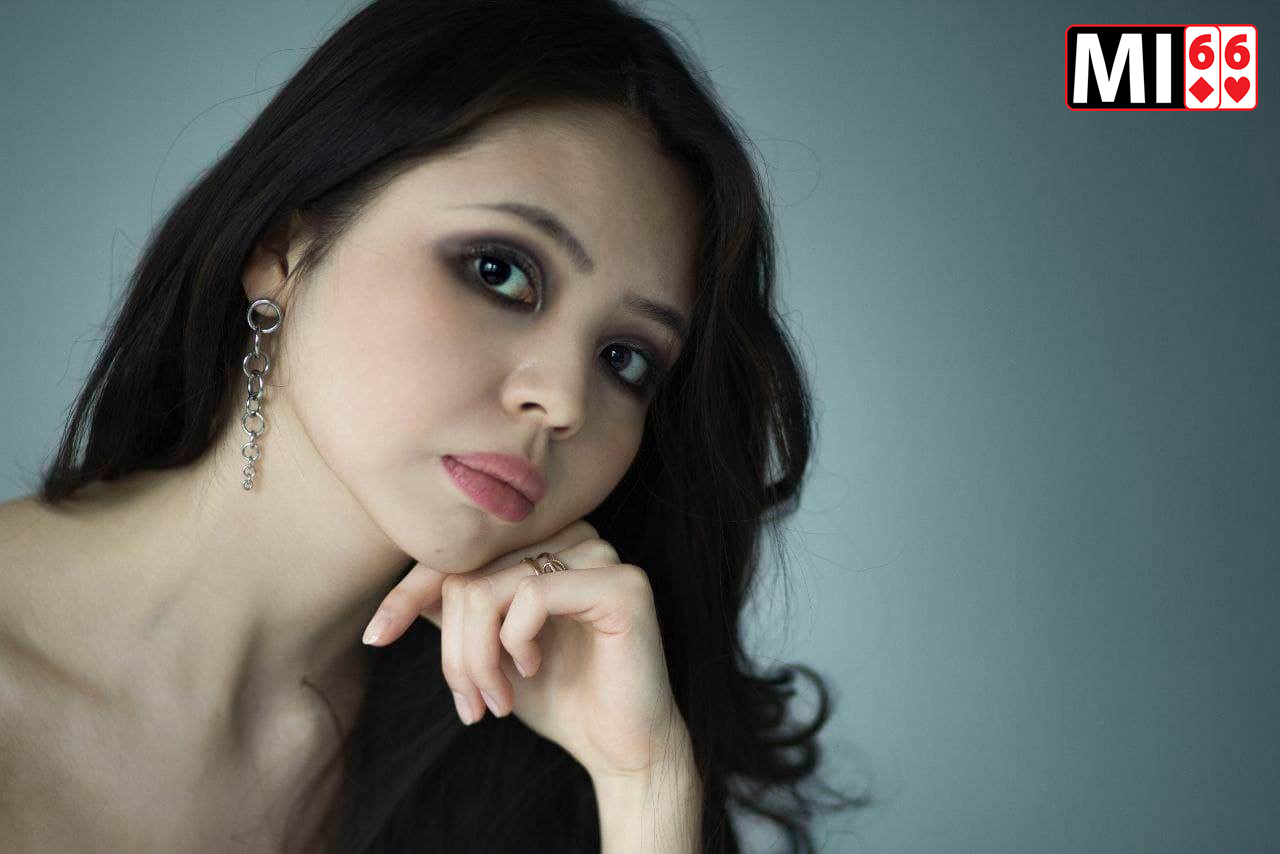 Angelina L provides the vocals for MI66. You can hear her sing 'Love's Away' with music, lyrics and arrangement by John IT and instuments and production by Greg H.
Greg H has been involved with music and music production from an early age and has worked with many household names including The Hoff and Rod Stewart. His role in MI66 is to turn John IT's compositions into commercial productions.
Love's Away had it's debut playing on Radio Varna where the extremely good feedback given to John IT from the local radio DJ was that 99 per of the audience were deeply impressed.
Some comments from listeners
Sounds great, really good work. Congratulations. From guitar player Jean Philippe Dodane.
Feedback from a fan! The song is very well done, it fits perfectly with the vocalist's timbre and I like to sing it in English I like it more. The guitarist is considered to be a classy musician and sounds very much like a presence.
Great ballad! I don't know if you listened to Candice Knight and Richie Blackmore. Your vocalist's voice reminds me a lot of them. Their performances are in a Renaissance style. You need to hear them. I liked your song a lot. Continue boldly in the same spirit. And the guitar is wow ... I especially like it very much !!! Good for you.
About Julia Nem My name is Julia Nem. I am a 25 year old singer/songwriter born in Kazakhstan into a musical family. My father is a professional guitarist and a music teacher who inspired me to start music career. I graduated from a musical school (piano department) and at 12 started to write my first songs and to make my first arrangements. Then I moved to Moscow where I got master's degree in linguistics and worked as a foreign languages tutor teaching English, Spanish, and Russian. At the same time I sang in two rock bands performing in various Moscow clubs, colleges, anti cafes, participating in different concerts, musical contests, etc., collaborated online with producers from California, Britain, India, etc. In 2019 I started singing in the electronic rock band Seleneshpere. However, later I realized that I prefer singing from my home studio to performing on stage. That is why at the moment I do remote session work as a singer/songwriter. I've already worked with Bentley records artists, some famous Russian recording studios such as 44 pro and RS music, a British studio Dymond Studios, rock band FoxyFly and independent artists from all over the world. Lately I've started working with the British band MI66 as a remote singer. My dream is to become a top session musician and write music for films, advertising and other small and large projects with producers from different countries.