MI66's previous singles "1001 Nights" and "Love's Away" are available to purchase on the following link. MI66 on Amazon
MI66's latest release Sugar Daddy
MI66's Jealousy
MI66's Africa
MI66's 1001 Nights
MI66's Love's Away
We are pleased to have had all MI66' tracks on the playlists for the following radio stations.
Radio Varna
Braille FM
Malikot Radio
Actual Radio Colchester
Radio Gama Vidin
Radio Boomerang
Artegalia Radio
Radio Subi Finland
Radio Portugesa UK
MrBenidorm Radio
Hong Kong Latino Radio
New Town Radio
MoreFM Spain
Radio City Peru
Nostalgia Radio Montevideo
Radio MexicoMX
Radio Portugesa Star
RadioSlovakia
Radio Comercial Cabo Verde
Radio Satellite
Radio No Rules
Red Lamp Radio UK
Radio Negotino North Macedonia
Studio Radio Madrid Spain
Scan Radio UK
Just Radio UK
Radio Seaside Netherlands
Radio Rodali India
Peru Radio
Polskie Radio Edmonton Canada
Community Radio Halifax Canada
Anoia Rádio Vilanova Spain
Radio Honey Mexico
RadioInterDual Mexico
Radio White Lion USA
Radio Days
RadioKey USA
Radio-Boukman Haiti
ELF Radio Moscow
Radio SOC Germany
DAS Radio Ghana
Radio R&P Mexico
Radio Amor USA
Los Town Radio USA
EastRadio LAvenue
Purple Radio Athens Greece
Radio Forstina Netherlands
IRM Radio Instrumental Guatemala
Radio Space Argentina
Radio Gotel
Radio Hi-Fi Brasil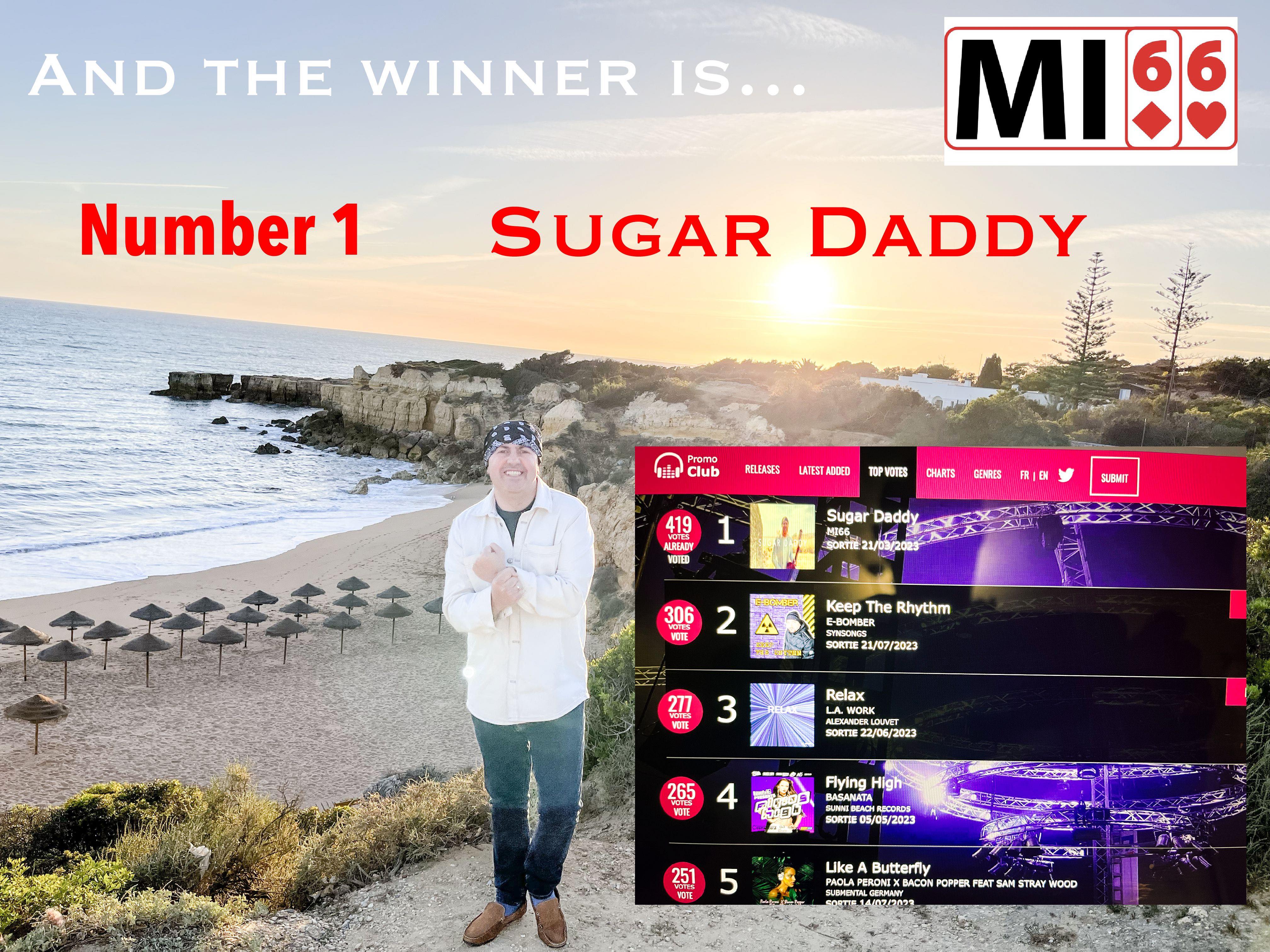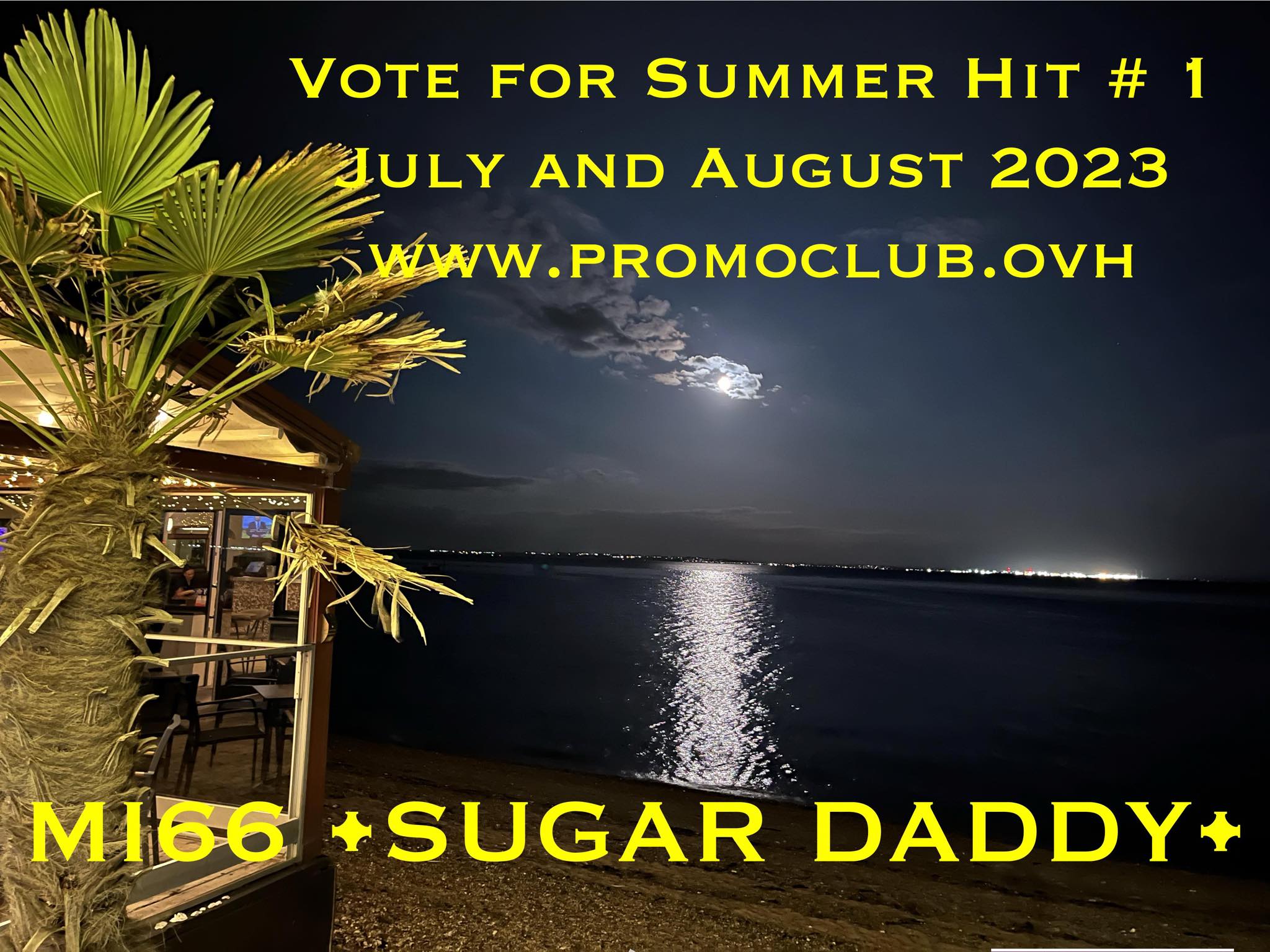 Sugar Daddy Link/>
MI66's Sugar Daddy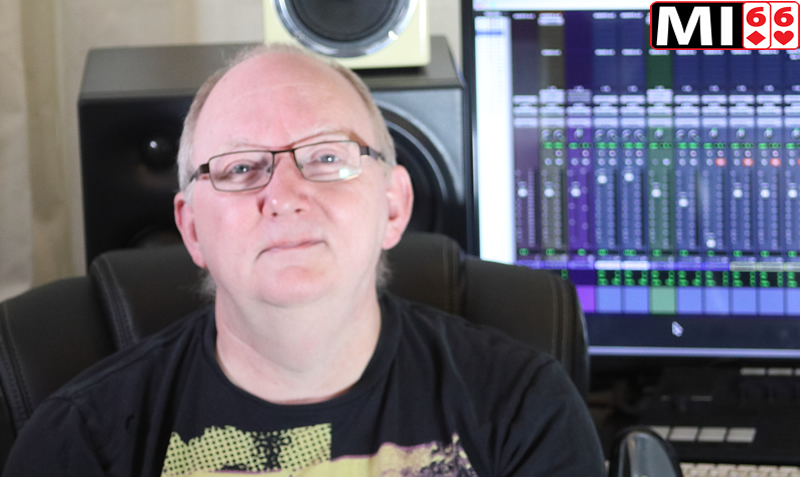 ---
MI66's playlist continues.
RTHK Radio 3 Hong Kong
RadioBan Argentina
88FM Radio Te Wairoa and Rocket Radio New Zealand
Radio Total Argentina
Radio Bang Argentina
Radio Veneta Brazil
Radio Benidorm Live UK
VK Radio Colombia
Jake Radio California USA
Radio Bucks Brazil…!
Amazing Radio USA
Radio Stereo Nevada Peru
IBQ Live Mix Radio Morocco
Radio Derbi Web Italy, USA, Australia, Albania, Malta, Philippines
Radio Desliz
Radio Daima Kenya
Radio Eroica Italy
Spring Radio Philippines
The Music Galaxy Radio London UK
East Radio 104.9FM Belize
Radio Sem Fronteiras Portugal, Azores, France & Switzerland
White Lion Radio USA
Radio Bartez Poland
Radio MIC Germany
Radio San Paolo Live Italy
Alabama Hott Radio USA
NUIG Radio Soc Ireland
Radio Flirt FM Ireland
Radio GAMA Indonesia
Radio Buangons
Radio MotMot Scotland
Radio DTR & Radio Gozdawa Poland
Radio Ulanga Comoros
Radio Rancoon Turkey
Radio Biker
West Norfolk Radio UK
RadioUp Today Canada
Radio Space The Netherlands
Radio Sardegna Italy
Radio WRO Charts FR Paris France
Radio Chart Germany
RadioCompas Ecuador
RadioWorld USA
Radio NEB Italy
F-5 Radio Florida USA
Radio H8 Music Malta
N3 Radio San Antonio TX USA
Tower Radio Blackpool UK
DJ MIX Radio Blackpool UK
Radio Seaside Blackpool UK
Radio Mark Colombia
U3 Radio USA
Say More Radio SWR 99.9 FM Brisbane Australia
Radio 100 Pur Son France
Radio Positiva Perú
Radio JFK Ibiza
Radio Floresta Digital
Please, ask these radio stations to play MI66 wherever you are in the world! It will be our pleasure if you share your experience!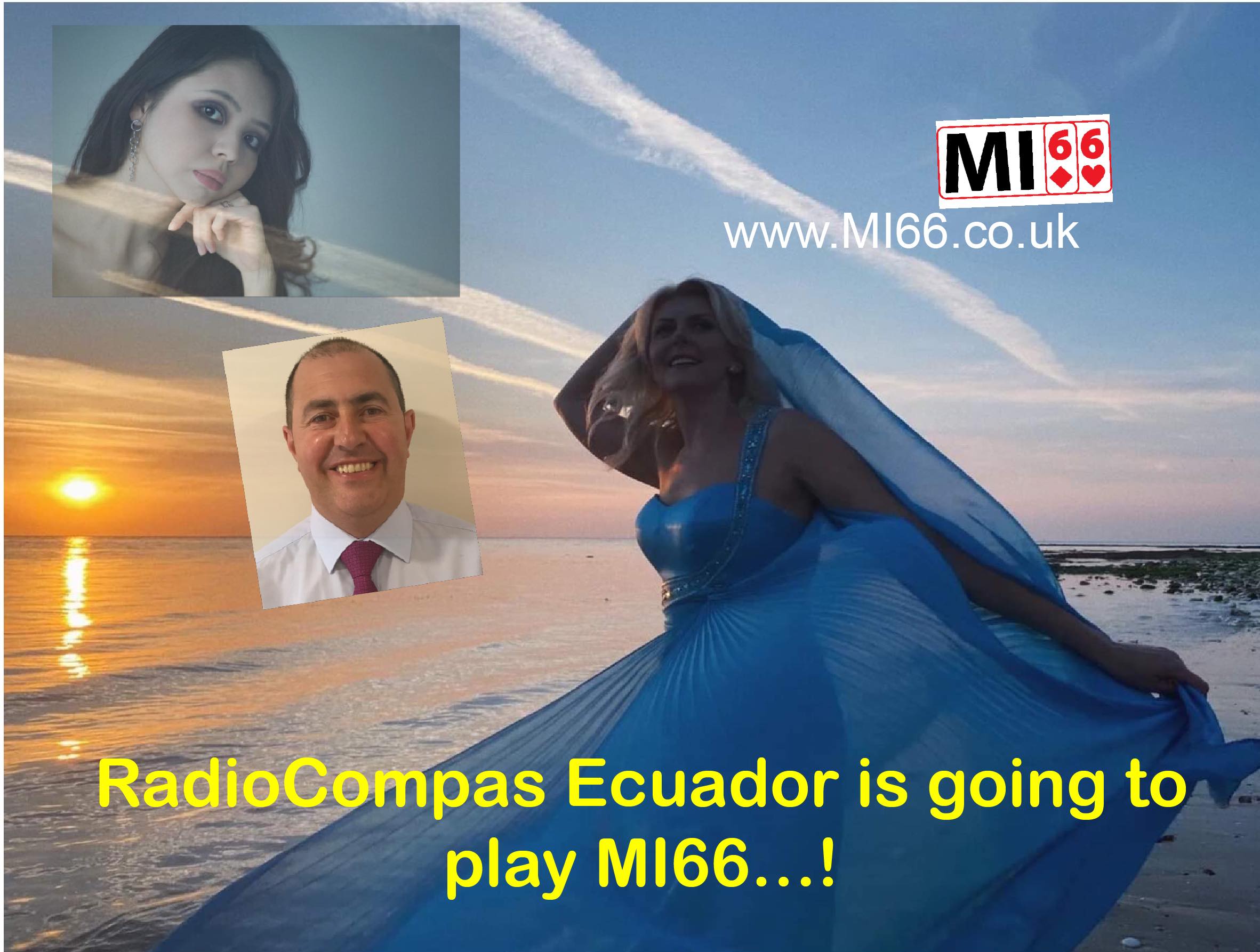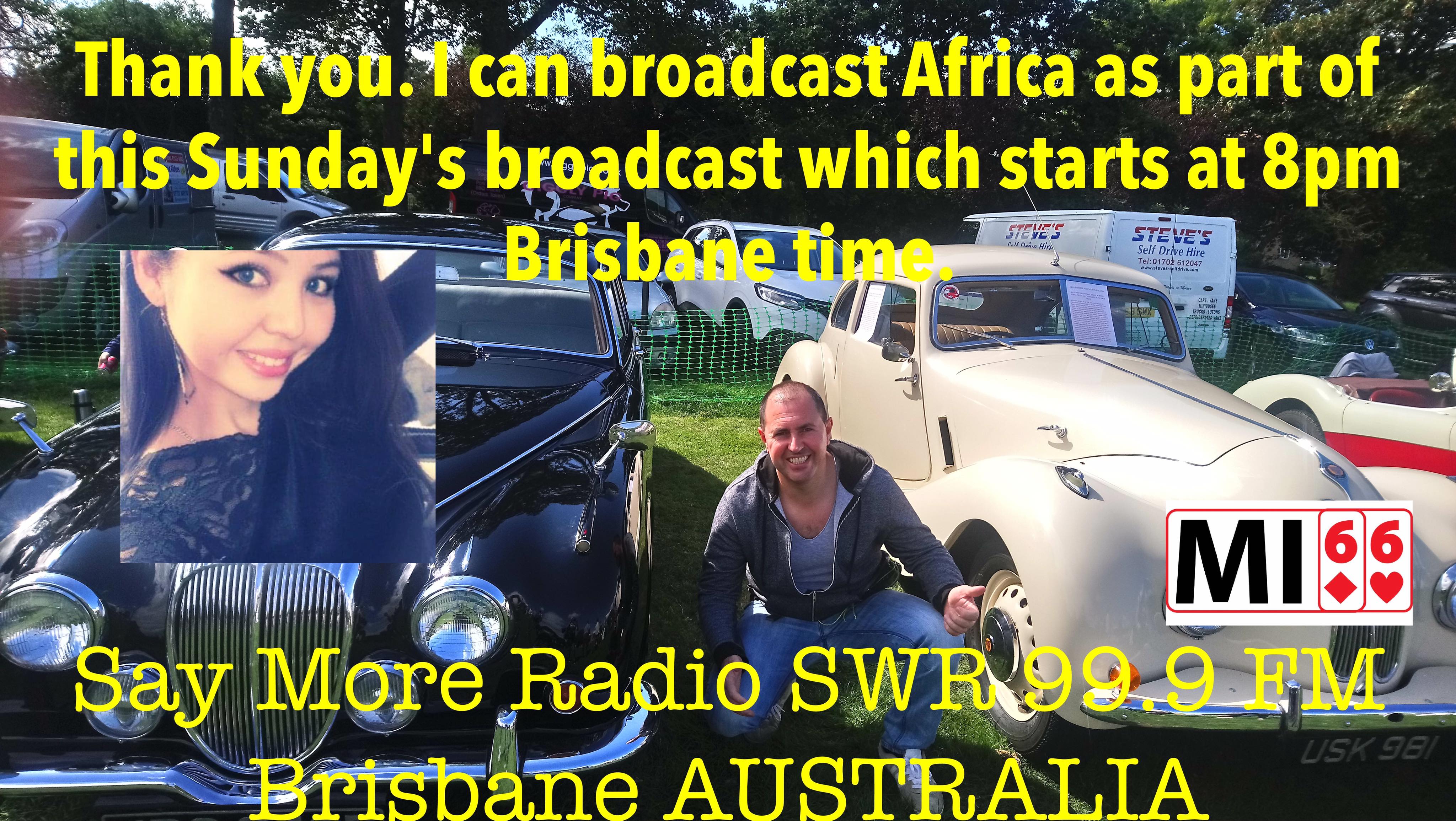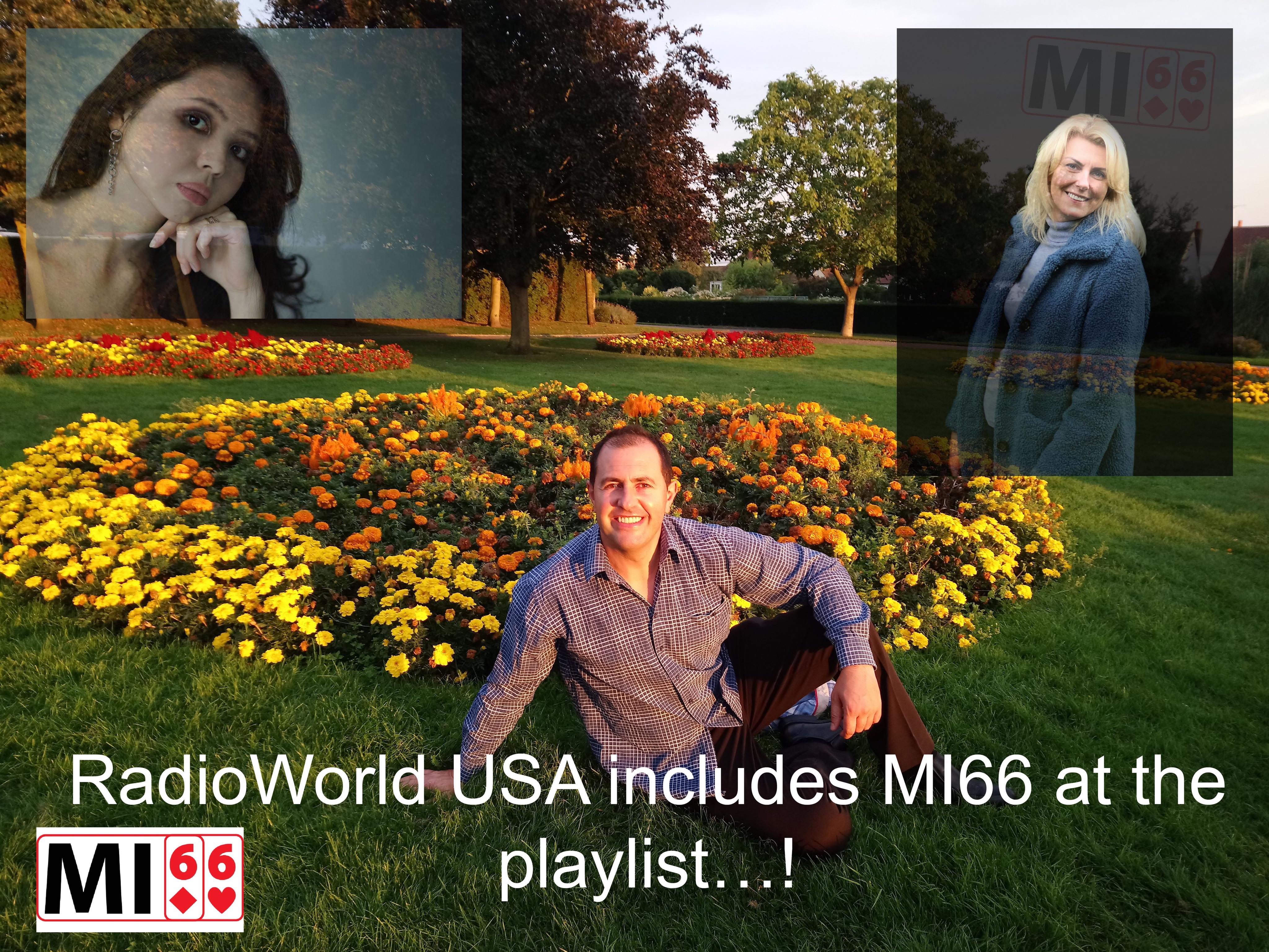 Dear friends…! I would be extremely grateful if you please "VOTE" for MI66 - SUGAR DADDY by clicking red button here at PROMOCLUB.OVH. You could do that ONCE per day every day and night 24/7. Thank you in advance and stay tuned with MI66...!